---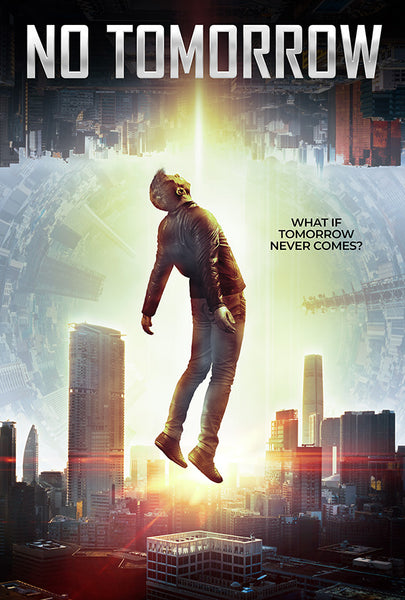 NO TOMORROW

GENRE: Sci-Fi, Mystery / RUNTIME: 84 Minutes
SYNOPSIS: Ben is stuck in a time-loop where every day is exactly the same, until suddenly it isn't. How much can change before he loses everything?
COMPARABLE TITLES: PRIMER meets EVERYTHING EVERYWHERE ALL AT ONCE meets HAPPY DEATH DAY
SELLING POINTS: Deals with the growing trend of "Time-Loop" & "Multiverse" movies in the vain of HAPPY DEATH DAY, EDGE OF TOMORROW, and PALM SPRINGS. Described by critics as the PRIMER of pandemic films. Official selection of the Phoenix Film Festival, the International Horror and Sci-Fi Film Festival, the Sydney Science Fiction Film Festival, and the Silver State Film Festival.