---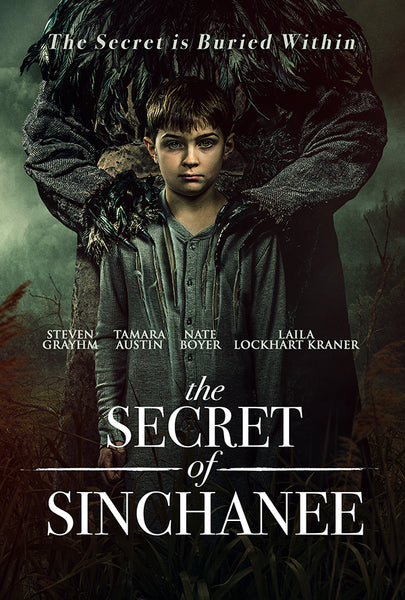 SECRET OF SINCHANEE, THE
GENRE: Horror, Thriller / Runtime: 115 Minutes
COMPARABLE FILMS: TRUE DETECTIVE meets THE CONJURING
SELLING POINTS: Great production value, Dark and haunting visuals, Psychological and resonating thriller at its finest. Written and Directed by Steven Grayhm. Official Selection of Raindance Film Festival.
CAST: Steven Grayhm (BETWEEN), Laila Lockhart Kraner (BLACK-ISH), Rudy Reyes (GENERATION KILL), Tamara Austin (THE WALKING DEAD)
SYNOPSIS: A man returns to his childhood home to discover a paranormal presence living in the house and haunting the sacred land it was built on. 
Limited Availability in Latin America