---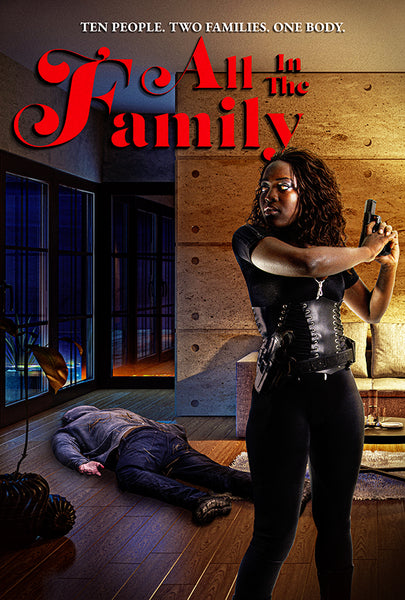 ALL IN THE FAMILY
 
GENRE: Drama, Comedy, Thriller / Runtime: 101 Minutes

SYNOPSIS: Over the course of one night, two African-American families convene to celebrate the engagement of their eldest sons. After the celebration takes an unexpectedly deadly turn, the night descends into one of deceit, blood, and betrayal.

COMPARABLE TITLES: KNIVES OUT meets MADEA'S FAMILY REUNION

SELLING POINTS: The film features a predominately all African-American cast & crew. It subverts the "whodunnit" formula to create an interesting and unique story through an African-American lens. The lead character is a strong, young, African-American female. Available in HD.